We made it: ANDERES HOLZ is winner of Dortmund Calling 2020!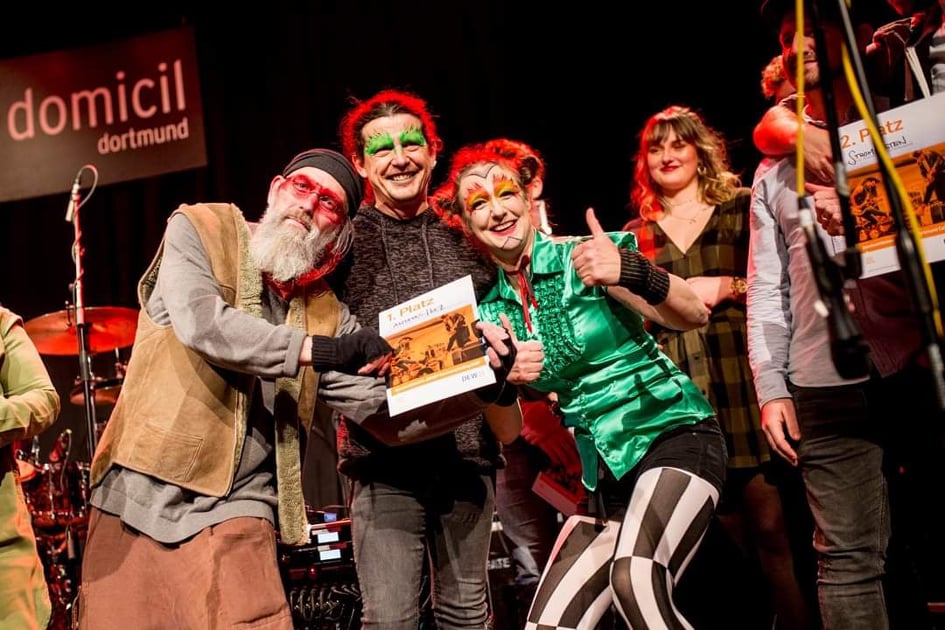 ---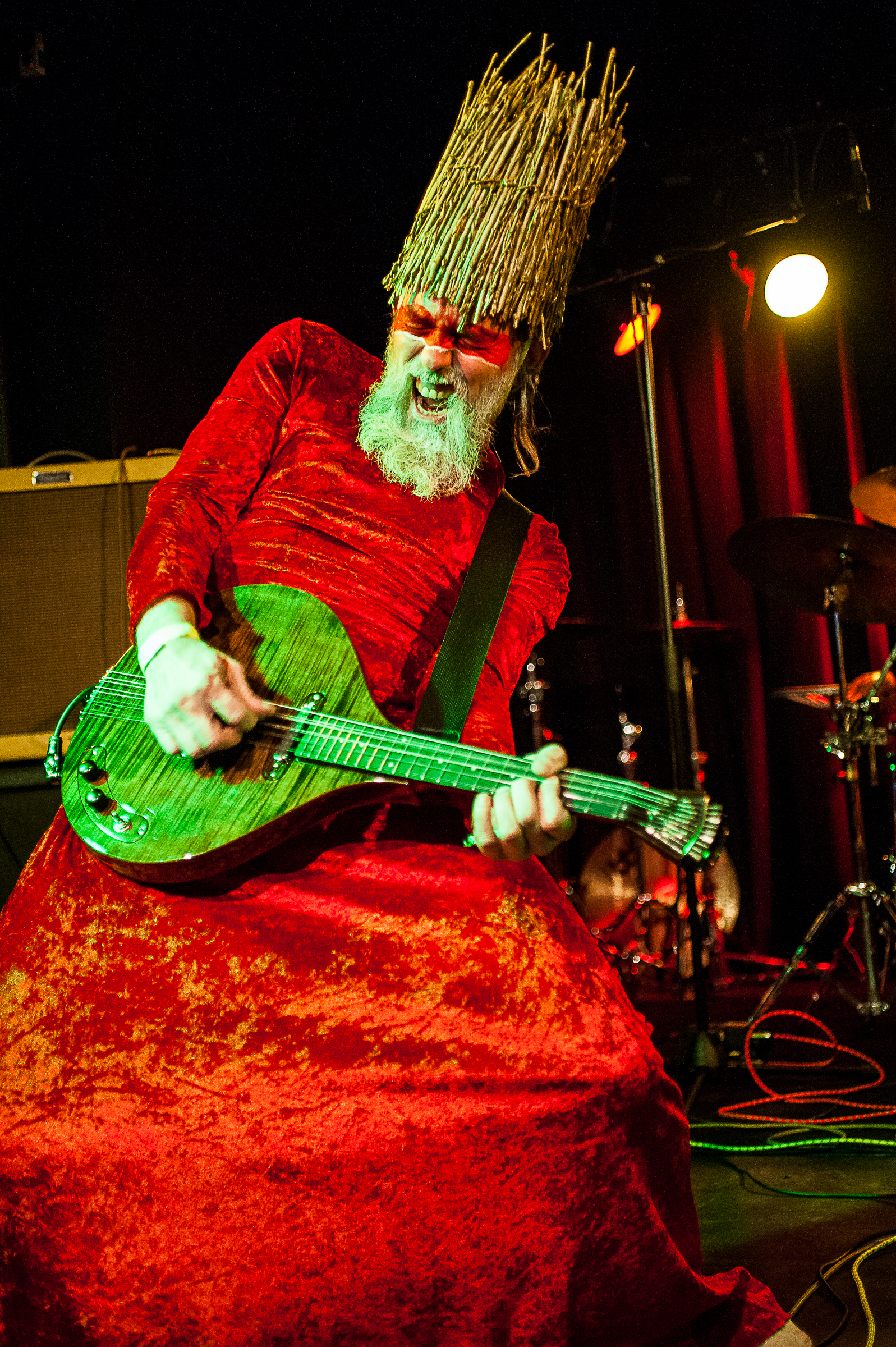 And here are the next highlights:
Watch out for the brand new gigs on our TOURDATES page and join us –
new songs, new masks, new costumes – we are going for it.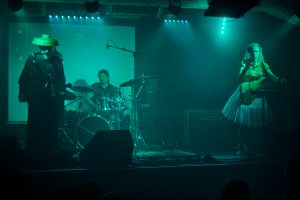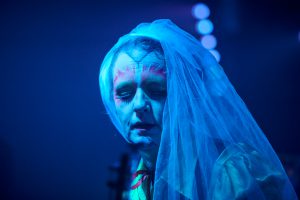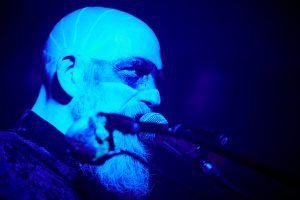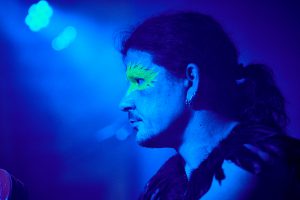 But first of all we found the perfect drummer for our vision of music and performance: a fantastic rhythm explporer and a wonderful person
Boris Boskovski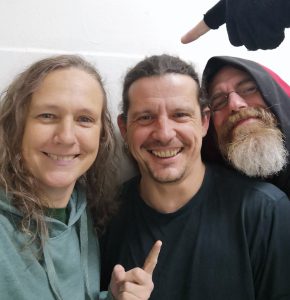 ---

In February 2020 we will record our second Studio Album

And we are more than happy to announce, that from now on we are part of the TONZONEN Family.
One of the greatest Vinyl-Labels in the world!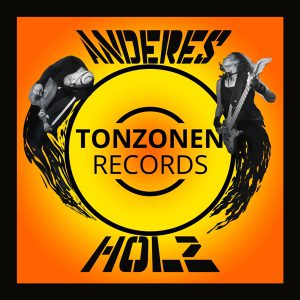 ---
New Videos – check out our YT-Channel
---

Get your copy everywhere worldwide and listen to it on your favourite Streaming Platforms …
---
---
And here is an INTERVIEW:
KUNDE WALDZITHER in the Swedish Heavy Metal Magazine Battle Helm:
---
Come to visit us on FB

---
7.9.18. – Noch eine Woche
31.8.18 – Noch 2 Wochen
We are a live band and what we do is play live – this is our life. But albums are kind of a source, the spring of our art. And 'FERMATE' is a key to ANDERES HOLZ, to every ingredient of it. And out of this comes that:
Feel free to book us: post(at)anderesholz.com
or use our Kontaktformular

24.8.18 – Noch 3 Wochen
This is the Artwork of our upcoming album FERMATE.
It's a powerful picture by Anton Semenov, kasakh artist and genius.
His 'Wanderer' is part of a larger vision we gonna follow in a conceptional way. Have a deep look. There is something to discover.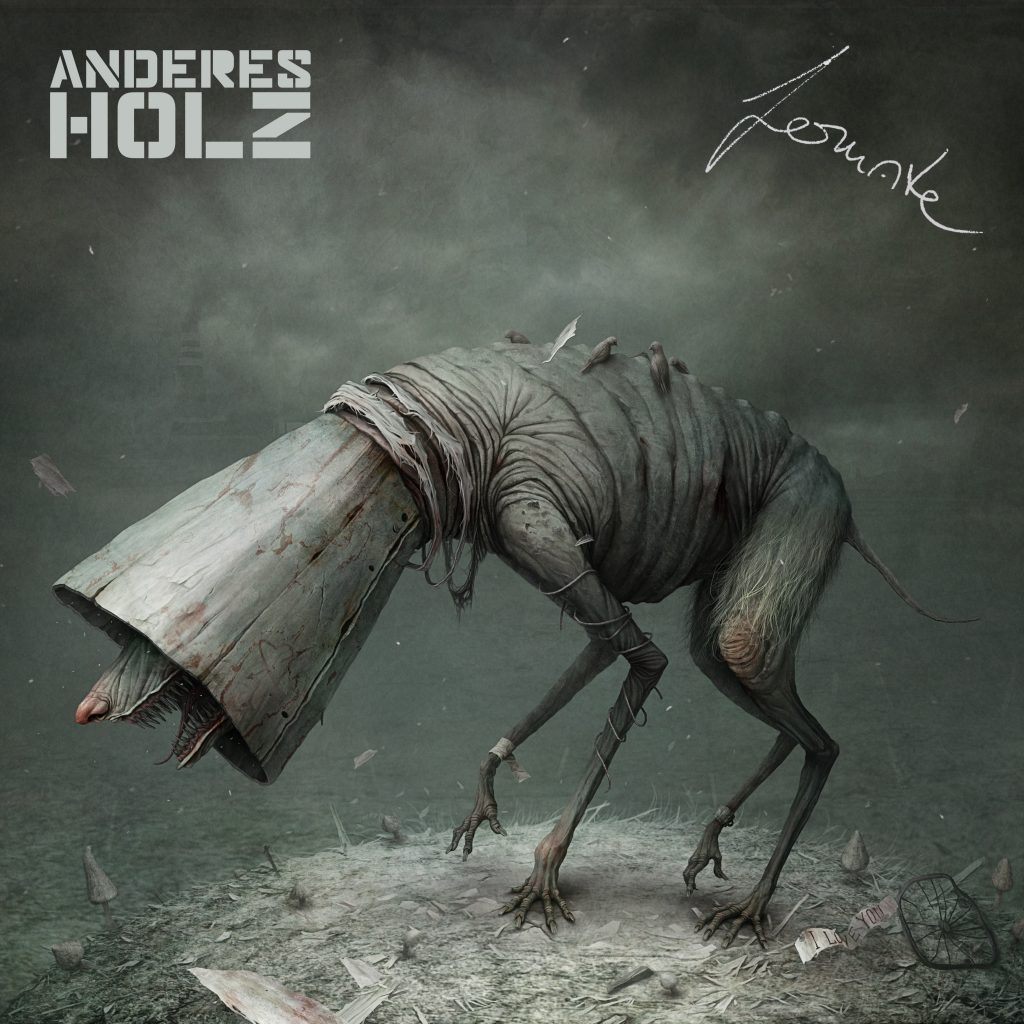 14.08.18 – Noch 4 Wochen
Yay, Studioreport Teil 10 ist online.
Produzent Matt Korr plaudert mit uns über seine Herangehensweise an 'Fermate'.
Sehr spannend.
Album producer Matt Korr sitting in the STUDIO RED ROOF, eating and talking about his visions of a good sound for the ANDERES HOLZ album 'Fermate' –
and how to realize it.
Feel free to watch the other studioreports for more information.
05.08.18
Hier vorbestellen:
Anderes Holz – 'Fermate' im STF Shop
30.07.18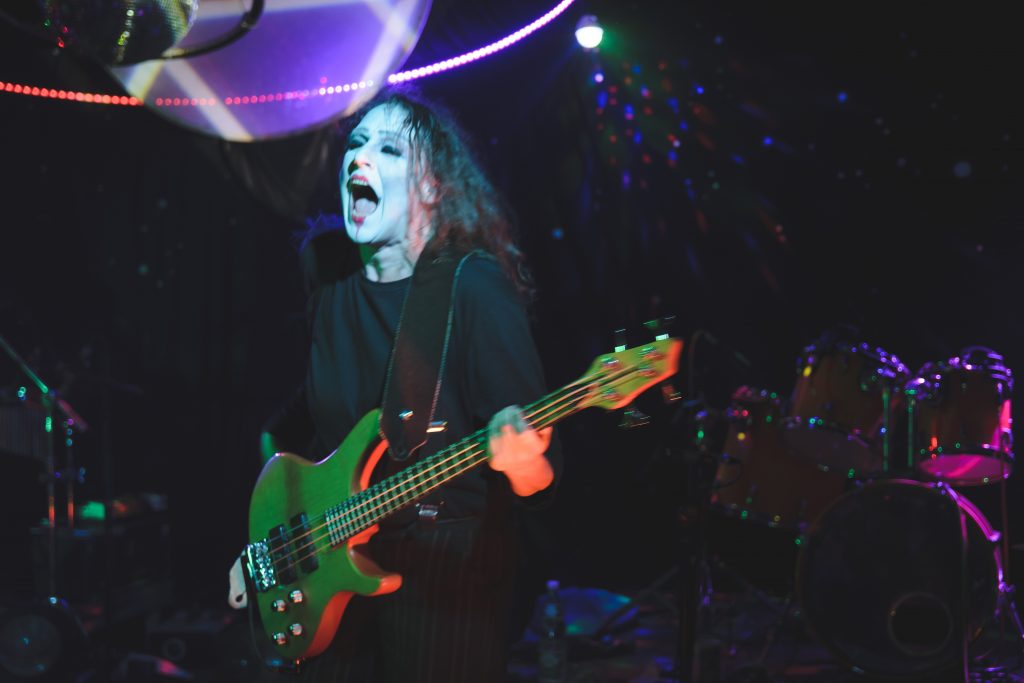 Vom letzten hellen Funken bis in die tiefe Nacht am Samstagabend auf dem Burg Herzberg Festival. Leuchtende Burg, glühender Mars, kupferner Mond, blinkender Satellit. Und immer mehr und mehr von euch – tanzend, staunend, verwirrt, lachend, brüskiert, heulend und mitgrölend. Ein kleines Wunder. Auf der fantastischsten und emotionalsten Bühne von allen: dem Höllenschuppen. Wir lieben euch!
Am 14.09.18 erscheint 'FERMATE' über STF Records
28.07.18
Der Samstag auf dem Herzberg
Mit unseren Freunden Yenga, Enojado und den Space Invaders
kratzen wir den Samstag aus dem Lehm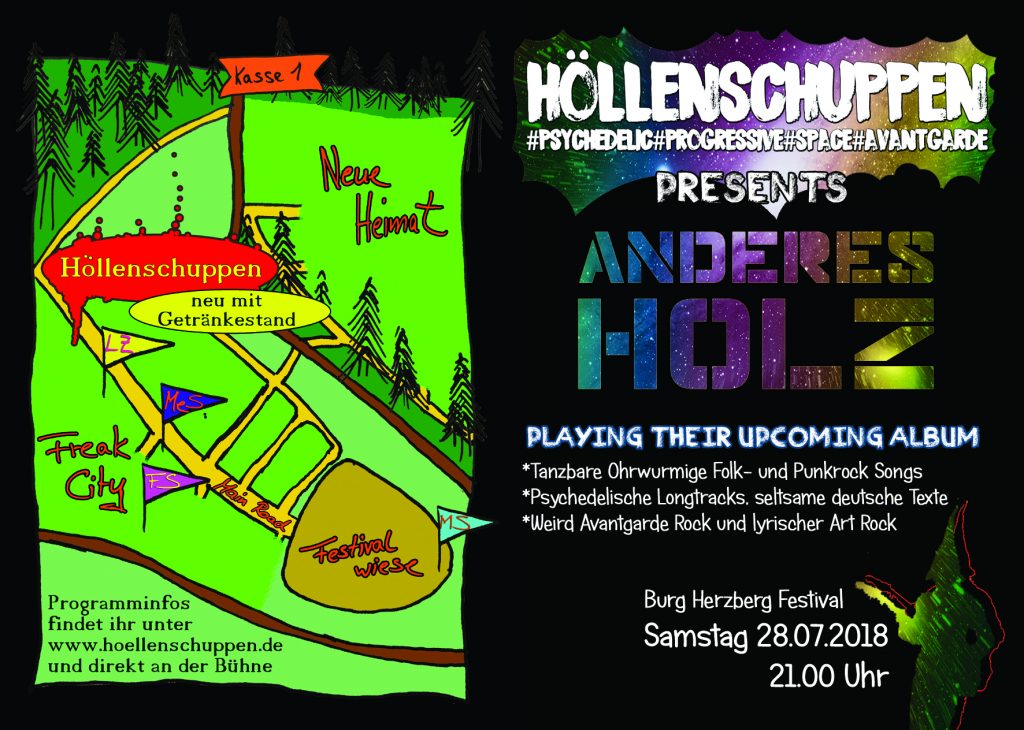 Infos hier auf unserer Seite zu folgenden Themen:
STUDIOREPORTS (YouTube Link)
Cover Artwork (coming soon)
Audio Links (Soundcloud)
Texte (comig soon)
eine Fotogallerie mit Live Pics
Außerdem das Bandinfo und Bandfoto (auch als Download Link für Presse und Veranstalter)
Schreibt uns an post(at)anderesholz.com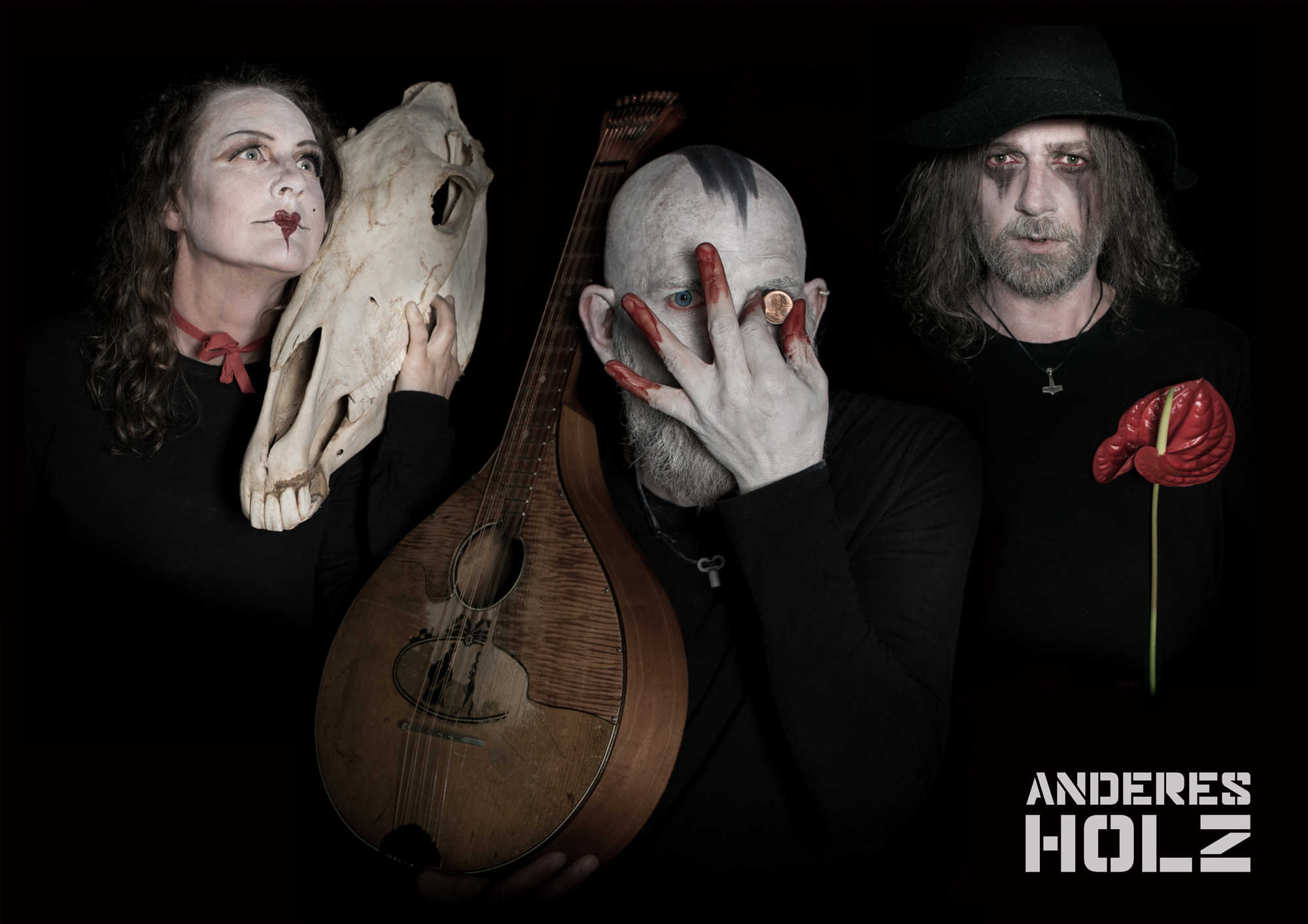 ANDERES HOLZ bieten fernab von jedwedem Mainstream eine sehr eigenständige Version von musikalischer Performance, Ästhetik, Sound, Lyrics und Songwriting, die über die Waldzither auch eine vollkommene Einzigartigkeit erlangt.
PROGRESSIVE FOLK ROCK
Avantgarde Rock
Punk Rock
Artrock